Sharing Spreadsheets with others has always been a nightmare. In the past, the only way to send worksheets to others was by attaching them to emails and sending them across the World Wide Web. Any new changes to those spreadsheets meant a new version had to be emailed. It would clog up email accounts and sometimes even accidentally pick up the wrong version.
With the use of Trunao and Cloud Sharing, it has been extremely convenient and easy. Your users will always have the latest data at their fingertips. With the help of Trunao, you can also get the data on mobile and have exactly the same look and feel as it would on laptops or tablets.
With Google/Excel Spreadsheets, you can share your sheets so that everyone gets the entire sheet with either a view-only document or all edit features with no granular control. With Trunao Share, however, you have a lot more options and micro-managing control over your sheets and data. Let's look at the various options in Trunao – online excel viewer and editor.
Share Permissions: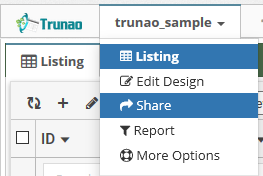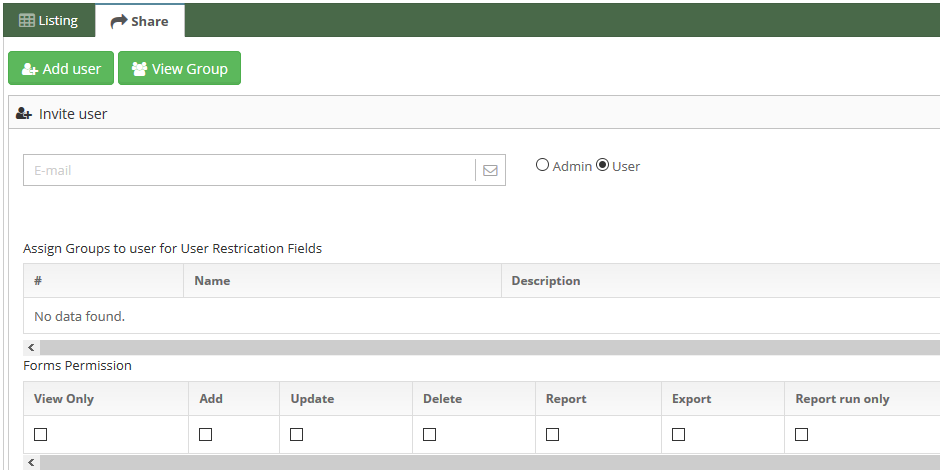 As shown in the image above, you can invite users as Admin or Users. Admins have full access similar to the Owners. Users have access to the permissions that you deem fit to authorize. You can restrict the user to any of the actions displayed above.
Column Restriction:
In addition to the permissions, you can also exercise control over which columns are sensitive in your sheets and must not be shown to others. At a column level, you can select groups to hide the columns. This way they will have all the other columns except for the ones you have explicitly blocked as shown below.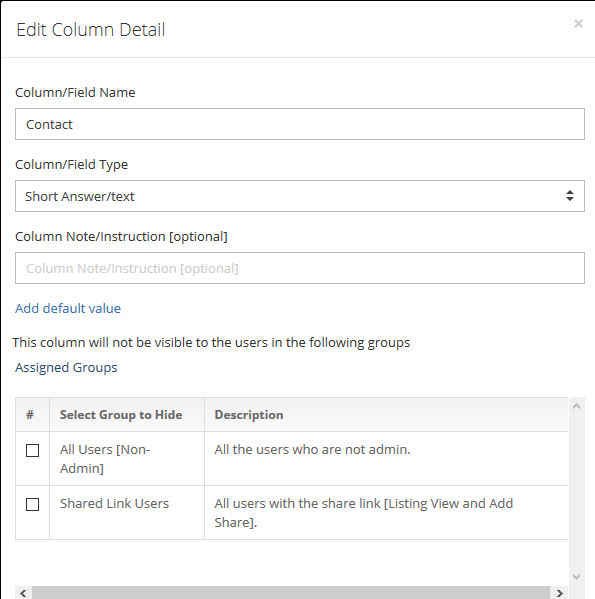 Are you still using Excel or Google Spreadsheets? Time for a change.
Sign-up now and enjoy the features you have been missing.
#Trunao #ExceltoDatabase